CHARITY SUPPORT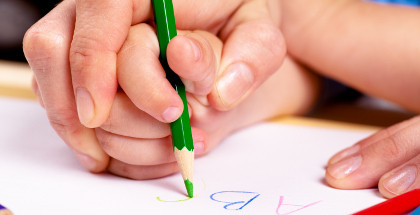 Help for ill and disabled children.
If your child is ill, impaired or disabled, and you need financial support for treatment or rehabilitation, write to us. Describe the type of help you need in the letter. Necessarily attach a drawing made by your child, or paint something together :). We will contact you soon and try to help.
Great Orchestra of Christmas Charity.
As every year, our company participated in the auction of golden Hearts. This time we managed to auction a heart with the number 41 for 16 thousand zlotys. It's the fifth golden heart in our collection. We wholeheartedly support the Great Orchestra of Christmas Charity and all people who "play" for it.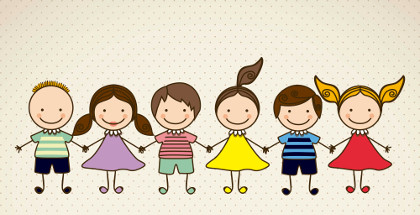 Support for the children of our employees
We support the children of our employees in tough situations connected with an illness or rehabilitation necessity. In order to receive support, we would like you to send a letter with the description of the problem and an attached drawing made by the child or other artistic work.
Probet Group S.A.
ul. Limanowskiego 9/1
41-506 Chorzów
NIP: 627-27-34-073
Probet Sp. z o.o.
ul. Limanowskiego 9/1
41-506 Chorzów
NIP: 928-16-96-511
Probet Pro Sp. z o.o.
ul. Limanowskiego 9/2
41-506 Chorzów
NIP: 627-26-74-721
Raffen Sp. z o.o.
ul. Limanowskiego 9/1
41-506 Chorzów
NIP: 627-27-37-539
Probet Usługi Sp. z o.o.
ul. Limanowskiego 9/1
41-506 Chorzów
NIP: 627-27-38-036