About our company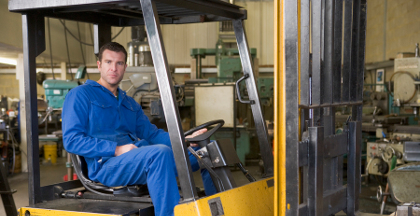 The Probet Group is one of the Polish brand leaders in the business services sector.
According to data published by PFRON, we are in the first 10 of the biggest companies in Poland hiring persons with disabilities. In 2020, over 2 thousand disabled people working under 400 contracts found a full-time employment in our company. We have been building positive image of our company, both for our business partners and employees, with our day-to-day works for over 20 years.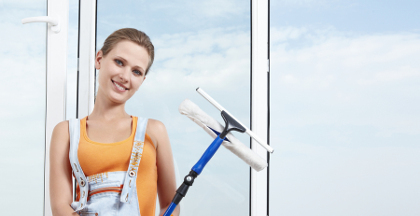 We build our competitive advantage by:
flexibility, reliability, instant reactions to reported issues, or needs of our business partners. The consequence of this is that the we proceed to carry out contracts only when we're sure that we can handle our clients' requirements. The areas of our activity are constantly adjusted to current market situation.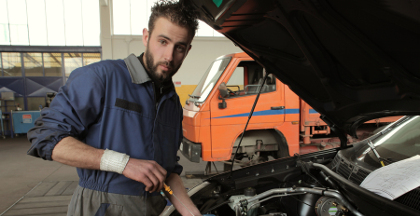 We specialise in the following business services: