COST AUDITS OF COMPANIES

We probably do not know your business.
We probably would not tell you how to increase your incomes. But almost for sure, we can increase your financial liquidity and lower your costs. We know about that. We have been doing this for over 20 years. And one more thing – when it happens and your incomes increase, the champagne is on us. Of course, we drink it together.
Arrange an audit: 32 70 50 801
Simplified cost optimisation calculator.
Enter data*:
*Data must be entered basing on the last closed month accounting period.
By the optimisation of your costs, we can increase your annual gross profit for ca.:
OFFER
Offer for companies which were not and are not our clients:
Cost analysis in the 3D model (costs, liquidity, quality) with the optimisation suggestions.

Analysis of company's activity effectiveness in the Internet basing on the X D model (targets) with change suggestions and activity optimisation.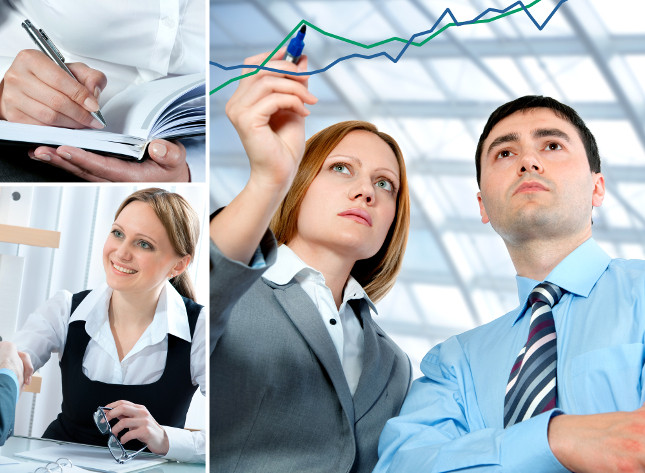 WHY IS IT WORTH?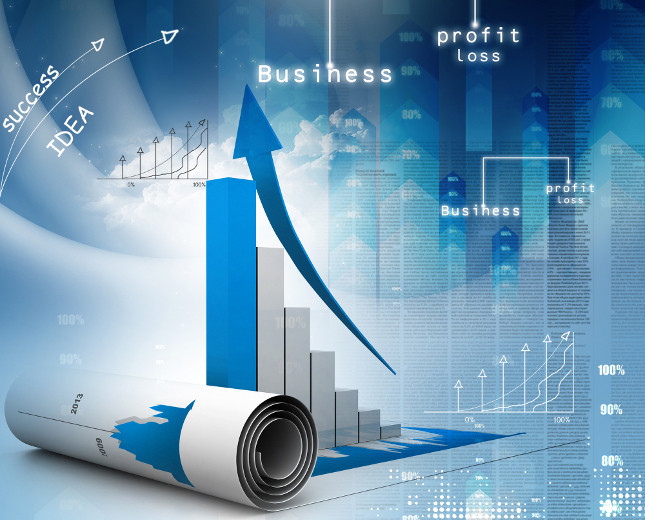 Why is it worth to entrust the renegotiation of costs incurred by the Company to an external company?
There are a few reasons:
An External Negotiator focuses only on this process.

He/She has an access to data and solutions which are not always accessible from the level of a company.

Greater transparency of processes. There are no deals. We are not burdened with the synonym of "friendship" or "attachment" to the supplier.

We implement additional motivation for the supplier within the aspect of the battle for a customer.
SEQUENCE OF ACTIVITIES
Filling in and sending the questionnaire
organisational meeting
arrangements, defining objectives and cooperation rules
signing of the agreement
preparation of the activity timeline
data gathering, analysis
and data processing
optimisation presentation
implementation of activities by the Client