physical and technical protection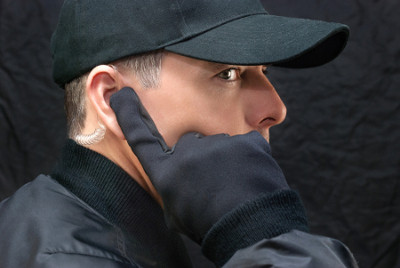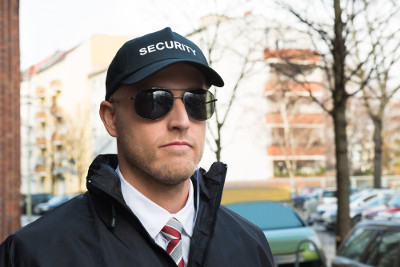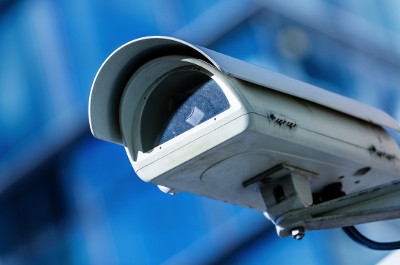 In accordance with the rights resulting from the MSWiA concession no. L-0114/07, we provide professional services in the field of the persons and property protection:
We have qualified, trained and uniformed employees, who take care of the persons' safety, prevent burglaries, thefts, and damages of the objects entrusted to our care.

We have independent wireless means of communication and company cars.

We prepare copyright plans concerning object protection at the customer's request.

We handle various objects, regardless of their location and size.

With the use of work time control system called ACTIVE GUARD, we monitor the fulfillment of duties by our employees, who are also subject to a constant and direct supervision by specialist services of our company.

We have the proof of liability insurance related to business activity in the full scope.
The basic mission of our company within the property protection is an effective safety provision to our Business Partners and their objects.