The HR department is engaged in the search for candidates on basic and highly specialised work positions. We provide services throughout the entire country, both for national companies and foreign clients.
THE RECRUITMENT PROCESS
We have a proprietary programme functioning online
through which our clients submit their demand for employees. The programme gives the Clients a possibility to specify detailed requirements concerning the employee for a given position. Our specialists, who work within the area of entire country, monitor the orders from the application level, and then within the next couple of days send their first candidacies. Thanks to our contacts with temporary work agencies, at the request of the client, we can also alternatively offer temporary employees as an employment option.
TEAM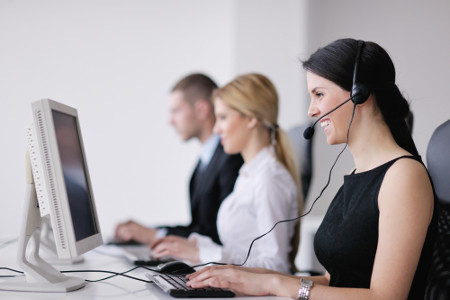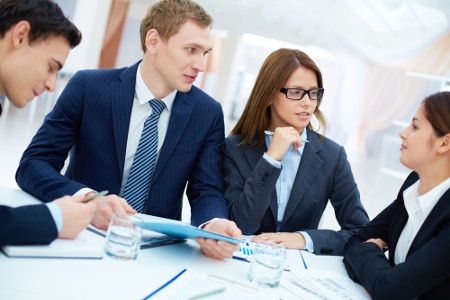 HR Department consists of fully qualified people
who own necessary knowledge from the field of recruitment and professional advisory proven with the certificate. We are a cohesive team which finds itself well situated in the requirements of current labour market and we can meet the cadre needs of external companies which commission the search for the employees.
COSTS
The price list covers a full recruitment process:
Determination of the client's recruitment needs – Analysis.

Recruitment campaign.

Candidate searching.

Initial selection at the stage of sent applications.

Job interview.

Introduction of candidates to the client.
CONTACT WITH THE HR DEPARTMENT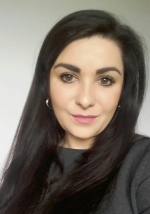 Care for companies and individual clients within HR services
Aleksandra Gębala
Recruitment Specialist
tel.: 32 413 15 50 extension number 5
e-mail: a.gebala@probet.info.pl
(national coverage)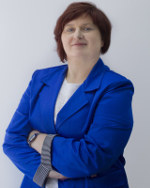 Chorzów Head-office Recruitment
Anna Kropisz
Recruitment Specialist
tel.: 32 413 15 50 extension number 4
e-mail: a.kropisz@probet.info.pl
( woj.: śląskie, małopolskie, podkarpackie, lubelskie, warmińsko-mazurskie, kujawsko-pomorskie, pomorskie).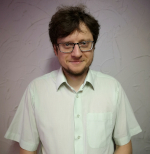 Chorzów Head-office Recruitment
Sebastian Pyka
Recruitment Specialist
tel.: 32 413 15 50 extension number 2, 3
e-mail: s.pyka@probet.info.pl
(woj.: łódzkie, mazowieckie, opolskie, dolnośląskie, wielkopolskie, lubuskie, zachodnio-pomorskie).